This post may contain affiliate links. Please read our full Disclosure Policy.
Candy Cane Oreo Fudge
I love baking at Christmas time and finding easy, favourites to go back to year after year. One of mine, and my kids, absolutely  favourites is Candy Cane Oreo Fudge! This creamy, christmasy treat checks all the boxes for a perfect holiday treat. It tastes amazing, it looks so festive and it's SO EASY to make! Let me know your favourite treat for the holidays or if you make this one tell me your thoughts in the comments below. You can also add this to Pinterest by simply hovering over the image and clicking the red Pin button that appears.
Enjoy and try to save some for your friends.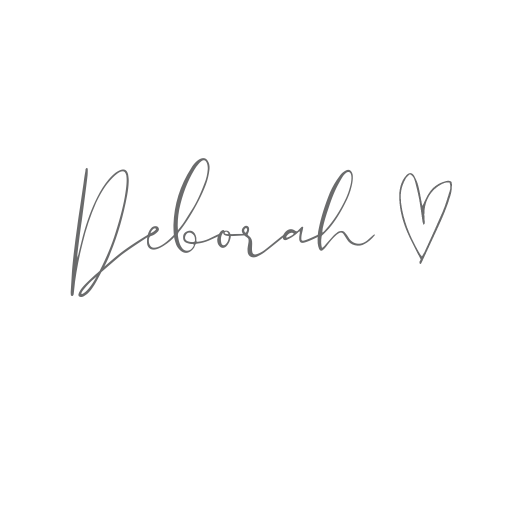 Ingredients
1

(8 ounces) package of cream cheese, room temperature

4

cups Confectionaries Icing sugar

1 1/2

teaspoons vanilla extract

15

ounces white chocolate, chopped
Candy Can Oreo cookies, broken into chunks
Ground candy cane dust and chunks
Directions 
Line a baking pan with parchment paper.
Begin by combing your cream cheese and icing sugar into a large bowl and mix until smooth.
In a separate glass bowl, melt white chocolate chips by using the microwave for 1.5 minutes on high or placing the glass bowl over a boiling pot of water until the chocolate is melted. 
Combine the chocolate in with the cream cheese and icing sugar mixture.
Add the vanilla extract and mix well.
Fold in candy cane Oreo mixture saving enough for the top of the fudge.
Spread the mixture into the parchment-lined baking sheet and add the remaining candy cane cookies on top of the fudge.
Sprinkle candy cane dust and chunks on the top as well, then pop the baking sheet into the freezer for 1 hour or fridge for 4 hours.
Cut into squares and serve. YUM!!