This post may contain affiliate links. Please read our full Disclosure Policy.
Soft and Chewy Chocolate chip cookies
What is better than a perfect chocolate chip cookie. This easy chocolate chip cookie recipe is so soft and chewy at the same time! Such a staple to have for any busy Mom or Grandmother to have. And the best part, this recipe can be made in just 30 minutes!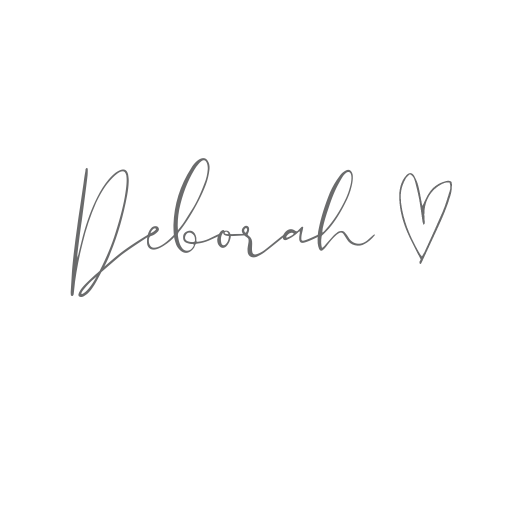 Ingredients
1 cup butter
1 cup brown sugar
1/2 cup white sugar
2 eggs
2 tsp. vanilla
2 1/4 cup flour
1/2 tsp. baking soda
1/2 tsp. baking powder
1/2 tsp. salt
1/2 cup oats
1 cup chocolate chips
Join the B Vintage Style Community
Directions
1. In a mixer add butter and gently blend.
2. Add brown and white sugar to the butter and mix.
3. Add 2 eggs and vanilla to butter sugar mixture.
4. In a separate bowl combine flour, baking soda, baking powder and salt and gently mix.
5. Slowly add flour mixture to the butter mixture.
6. Add oats and chocolate chips to mixture.
7. Preheat oven to 325 degrees.
8. Place cookie dough on baking sheet.
9. Bake cookies for approximately 12 minutes until they turn a light brown.
10. Let cookies rest on cookie sheet for 5 minutes and then place on cooling rack.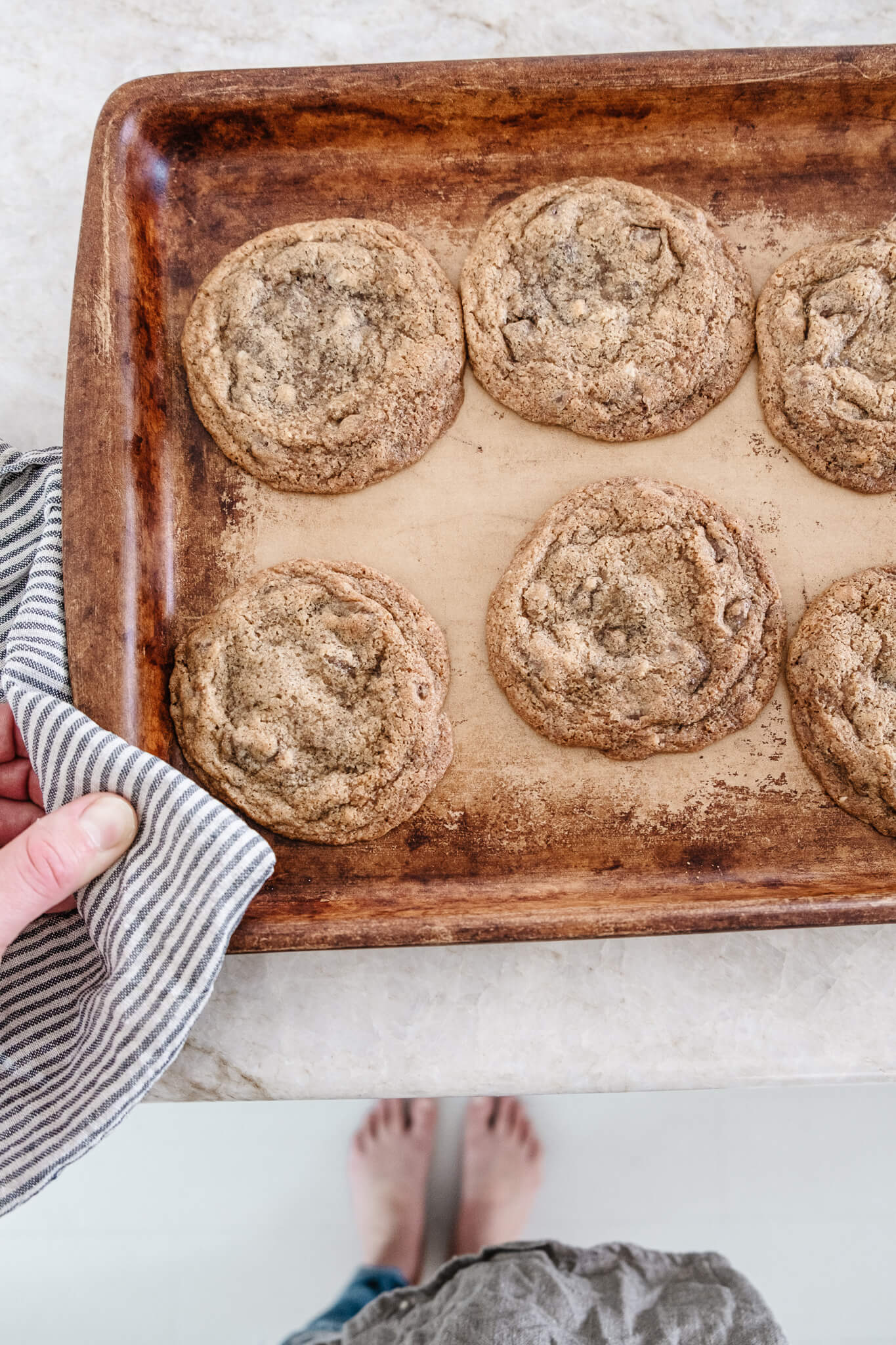 easy Chocolate Chip Cookie recipe Tips
Some tips to always getting the best cookies are:
Use butter that is softened and DO NOT OVER MIX! Over mixing butter causes hard cookies. Mix butter and the entire dough as little as possible.
Also using a dark brown sugar, a best brown sugar or demerara brown sugar makes for a better tasting cookie as well.
If you do not want oats in your cookies you can just increase the flour by 1/3 cups and leave the oats out.
If you use salted butter like Britt does then you may want to omit using the extra salt in the recipe!
It's all about the chocolate chips
Chocolate chips can make or break your cookies! These semi-sweet chocolate chips and chunks are perfect, not too sweet but not to dark either!
Another option is to get a bulk piece of chocolate that it in a big chunk and then grate the chocolate off of that! It makes for melty chewy cookies!
This quick, easy recipe really is so simple and fool proof and the cookies always turn out delicious! I hope you enjoy this easy chocolate chip cookie recipe and please share with me if you try it!
Also have you ever tried storing the cookies in the freezer and enjoying them cold??? I store my cookies in the freezer and pull 1 out and leaves it sit for a few minutes and eats it that way. It is so cold and chewy and soft!
Looking for another cookie recipe? CHECK out our pumpkin chocolate chip cookie recipe!