This post may contain affiliate links. Please read our full Disclosure Policy.
Vegan Eggnog Recipe
The holidays just aren't the same without a nice cold glass of Eggnog! Unless you are Britt, who would prefer a steaming hot Eggnog latte in that chilly tent! Either way, I prefer good homemade eggnog over the store-bought kind. Follow along for this simple ad yummy Vegan Eggnog Recipe!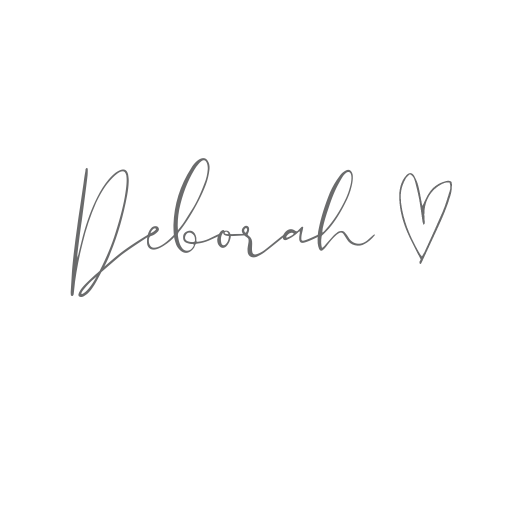 Want to know the secret to the best Eggnog Latte? Add a homemade gingerbread mug hugger cookie! Find the recipe here!
ingredients
1.5 cups almond milk (unsweetened)
1 Can coconut milk
2 tbsp maple syrup
Vanilla 1 tsp
Nutmeg 1 tsp
Cinnamon 1 tsp
Cardamom (optional) 1 tsp
directions
Mix all your ingredients together in a blender and simply blend with a cup of ice. That's it! Britt serves her eggnog with white spiced rum, sugared cinnamon and nutmeg.
ORRRR … You can also skip the ice and froth your vegan eggnog for a latte. Add your espresso and top with cinnamon and nutmeg.
Which way would you prefer? Hot eggnog latte or iced rum-nogg? Let us know in the comments below Happy Holidays!
Looking for another holiday recipe? Check out our Cardamom Cookie Recipe HERE!