This post may contain affiliate links. Please read our full Disclosure Policy.
Lavender is one of my favourite flavors and I love finding new ways to incorporate this flavor. Every winter, I love making home made Marshmallows for my family to enjoy! So I thought why not infuse marshmallows with my favorite flavor to create a home made Lavender Flavored Marshmallows! 
 Did you know homemade marshmallows are super easy to make! So follow along so that you can make these delicious treats for your family! 
The main part of this recipe I took from A Carried Affair Design – you can check out her recipe here.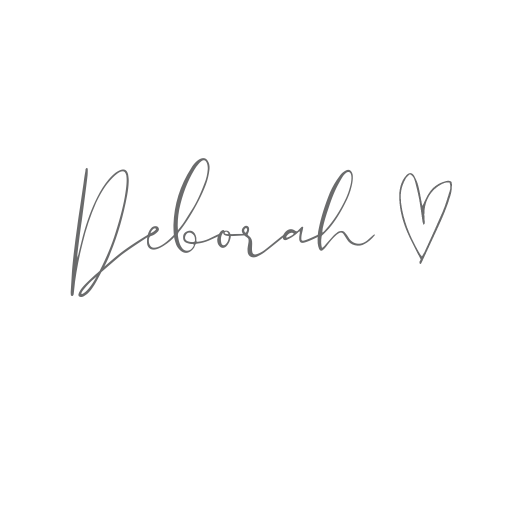 Homemade Flavoured Marshmallow
Ingredients: 
– 1 1/2 cups white sugar- 3 (1 oz.) packages gelatin – 1 cup cold water (1/2 for gelatin and 1/2 for cooking on stove top)- 1/4 tsp. salt- 3/4 cup light corn syrup- 3/4 cup lavender syrup – powdered sugar
Directions:
In a glass bowl add the gelatin and 1/2 cup water. Make sure you mix the gelatin into the water so that so that it doesn't become hard. Set this to the side so the gelatin has time to "bloom" and become a jelly. 
While the gelatin is sitting combine the 1/2 cup water, sugar and light corn syrup in a pot on the stove top. On medium to low heat melt the sugar. Make sure you continue stirring sugar while heating so that the sugar doesn't burn. 
Add gelatin to the mixer with the mixer attachment. Mix gelatin slightly and then slowly add the sugar mixture while mixing. After the sugar mixture is all added you can add lavender syrup. 
Turn mixer to medium-high speed and mix the marshmallow mixture until it forms stiff peaks! It approximately took 15 minutes of mixing to form stiff peaks. 
While the flavored marshmallows are mixing, take a pan – I used a 9″x9″ pan so that the marshmallows are thicker. However, you can use a shallower pan if you would like to make more marshmallows. Spray the pan with an oil spray (I use coconut spray) and then sprinkle powdered sugar in the pan. Be generous with the powdered sugar. The powdered sugar is like flour when you're making bread, flavored marshmallows are sticky and the powdered sugar makes them workable. 
*** Please note I wish I would have used a bigger pan so the marshmallows did not end up as thick for making cut outs. 
Once the marshmallow mixture has formed stiff peaks pour the mixture into the pan and cover and let sit for a few hours or overnight before cutting shapes. 
Shop the Recipe

Lavender Syrup
Ingredients:
– 1/3 cup lavender buds- 1.5 cups water- 1 cup white sugar- 1/3 cup Light Corn Syrup
Directions:
In a saucepan combine water, sugar, light corn syrup and lavender buds, which I brought back lavender buds from France this summer. You can usually find lavender buds at a local florist. 
Heat the ingredients at low medium heat and stir occasionally until sugars have melted. Continue to heat the mixture over the stove top for approximately 15 minutes so that the lavender syrup reduces and becomes slightly thicker. 
Sieve the lavender syrup thru a cheesecloth to remove the buds. 
Enjoy! I also use this lavender syrup in lattes for a delicious treat!
Lavender Flavoured Marshmallows
After the flavored marshmallows have set it's time to cut out some fun shapes! You can use any cookie cutter you have on hand! 
Make sure you are using lots of powdered sugar while you are cutting the shapes because Lavender marshmallows are sticky!
Shop of favourite kitchen accessories 

Christmas Marshmallows 
Want to take your Lavender Flavoured Marshmallows to the next level?? CANDY CANES!! I crushed up candy canes and dipped the sticky edges of the marshmallows in candy canes! This was such a yummy treat! And lavender and candy cane go soooo good together!
For a fun treat I made the kiddos Hot Chocolate Lattes! I added hot chocolate powder and a bit of boiling water just to melt the powder. Then I added frothed milk on top and added the yummy flavored mashmallows for the perfect Christmas treat!
I hope you enjoy this recipe! Please share how your flavored marshmallows turn out!