This post may contain affiliate links. Please read our full Disclosure Policy.
Smoked Tomato Soup
Whenever possible, I try and make food from scratch! Soups, sauces and dressings are some of the easiest ways to add pops of flavour to any meal! One of my absolute favourite to make is Smoked Tomato Soup from scratch. It warms the soul and has just the right amount of home style goodness plus it's quick and easy to make!!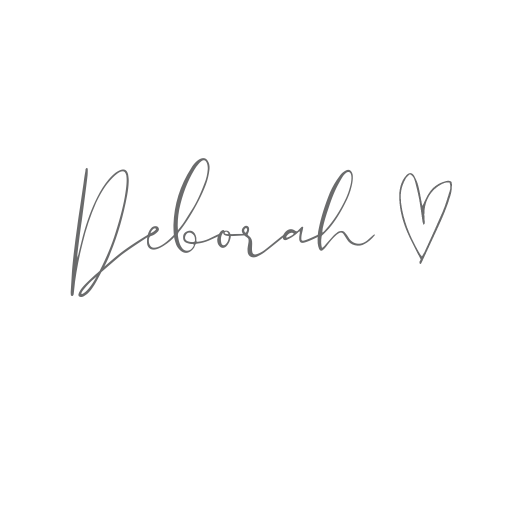 ingredients
2 Tbsp olive oil
1 small white onion
2 cloves garlic
2 Tbsp tomato paste
1/2 Tbsp paprika
1/2 tsp cumin
1/2 liquid smoke
2 -15 oz cans fire roasted diced tomatoes or make your own by roasting tomatoes in the oven.
1 cup vegetable or chicken broth
1/2 tsp brown sugar
Cracked pepper to taste
directions
Dice the onion and mince the garlic. Add them to a soup pot with the olive oil and cook over medium heat until the onions are soft and translucent.

Add tomato paste, paprika, and cumin to the pot. Continue to stir and cook for about two minutes to slightly caramelize the tomato paste and toast the spices.

Add the roasted tomatoes, broth, brown sugar, liquid smoke and some freshly cracked pepper. Stir to combine and heat through. Taste and adjust the seasoning if needed.
I hope you enjoy this recipe for Smoked Tomato Soup from scratch. If you decide to make it, please leave me a comment below and let me know your thoughts. I always love to hear from you.
Have you tried making your own bread? Try with easy Artisan Bread Recipe with only 3 simple ingredients