HIYA!! Have a question for Deborah? Is your brand the perfect fit for a partnership or collaboration? We'd love to chat! If you're interested in working with Deb, make sure to send us a message below!
The face behind BVS …
A.K.A. | @bvintagestyle
Deborah

McDonald
I'm a French antique-loving, small-town girl and a busy momma to my 2 sweet kiddos. Sharing life on our urban farm and restoring our 119-year-old fixer-upper home that I dreamed about living in as a child. Read more about me!
Get in Touch … Let's Work Together
Contact Deborah@BVintageStyle.com
Readers: I LOVE to hear from you! I will do my best to respond to each and every one of you in a timely manner and I truly appreciate you taking the time to send me a message
Brands/Media/PR Contacts: If you would like to work with me (Deborah McDonald) I would love to hear from you! You can contact my representation at Sarah.Smyth@PlatformMedia.ca I am able to partner with brand collaborations, styling, conference attendance, company events or retreats, and sponsored posts.
Brand Collaborations. Speaking Events.
Past Brand Collaborations Include:
Home Depot
Gray Monk Winery
South Centre Mall
Red Rooster Wine
Joss & Main
Celestial Tea
Cricut
Crate & Barrel Canada
Canadian Tire
Panago Pizza
Dyson
Scotch 3M
Rustoleum Canada
Samsung
Hoover
Moxies
Looking to have your brand featured on the blog or my Social Platforms? Check out some of our featured collaborations!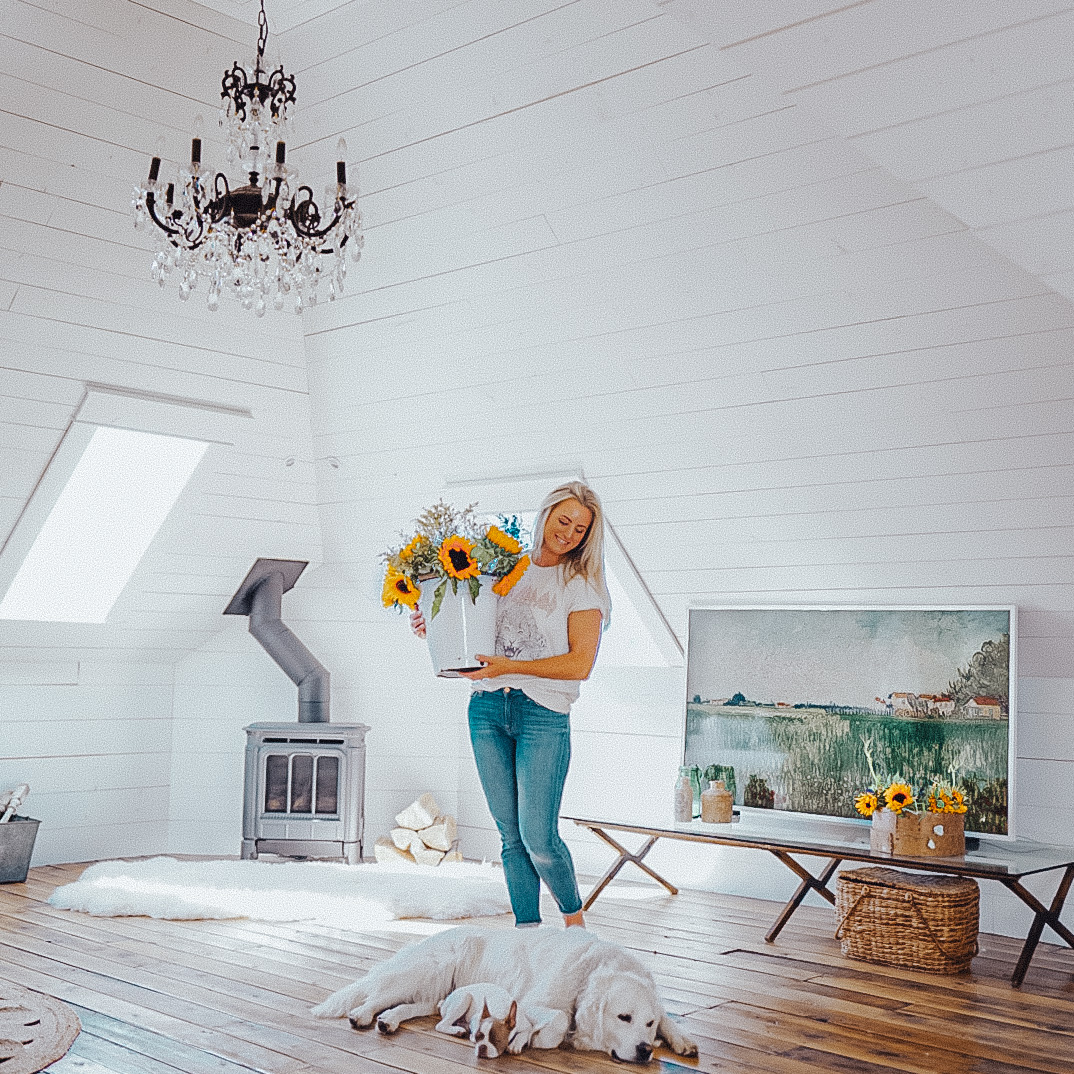 Want to learn more about Deb, read her whole story and/or subscribe to her weekly Letter's from Deb below!
Deborah@bvintagestyle.com