5 EARLY SPRING FLOWERS FOR A BEAUTIFUL GARDEN
This time of year is truly one of my favourites! There is something so satisfying about getting to see the life come back to the outdoors! I don't know if I could ever live in a country where there isn't true seasons! Some of my favourite flowers happen in the spring and I wanted to share them with you along with some images of my front apple tree in full bloom this year. These are my 5 Favourite Early Spring Flowers with tips and details on how to get them to grow for you!
Enjoy!

MY FAVOURITE EARLY SPRING FLOWERS


FLOWERING PLUM
One of the showiest of all garden shrubs when in bloom, it grows at a medium rate, and under ideal conditions can be expected to live for approximately 30 years.
Name: Prunus triloba 'Multiplex'
Growing conditions: Full sun and moist, well-drained soil
Size: 8'H-6'W
Zones: 2
Shop our go-to garden tools

IRIS
Iris pops with deep, wild purple or blue -- a welcome contrast to many of spring's pastel flowers.
Name: Iris reticulata 'Harmony'
Growing conditions: Full sun and moist, well-drained soil
Size: To 6 inches tall and wide
Zones: 5-8


TULIP
One of the most colourful spring bloomers and one of my favs
Name: Tulipa
Growing conditions: Full sun, well-drained soil
Size: 4" - 28" high
Zones: 4-10
Sign up for our FREE Garden Supplies Check list complete with a lis of or favourite seeds, tools and how to plant for succession


LILAC
There's no sweeter spring fragrance than the blooms of this cottage-garden favorite. Lilac varieties, one of the best flowers to plant in spring, come in all shapes and sizes, from dwarf shrubs to taller trees.
Spring flower tip: The lilac blooms on old wood, so hold off on pruning until right after the same year's flowering is finished.
Name: Syringa vulgaris
Growing conditions: Full sun and well-drained soil
Size: Can grow up to 20 feet tall and wide
Zones: 4-8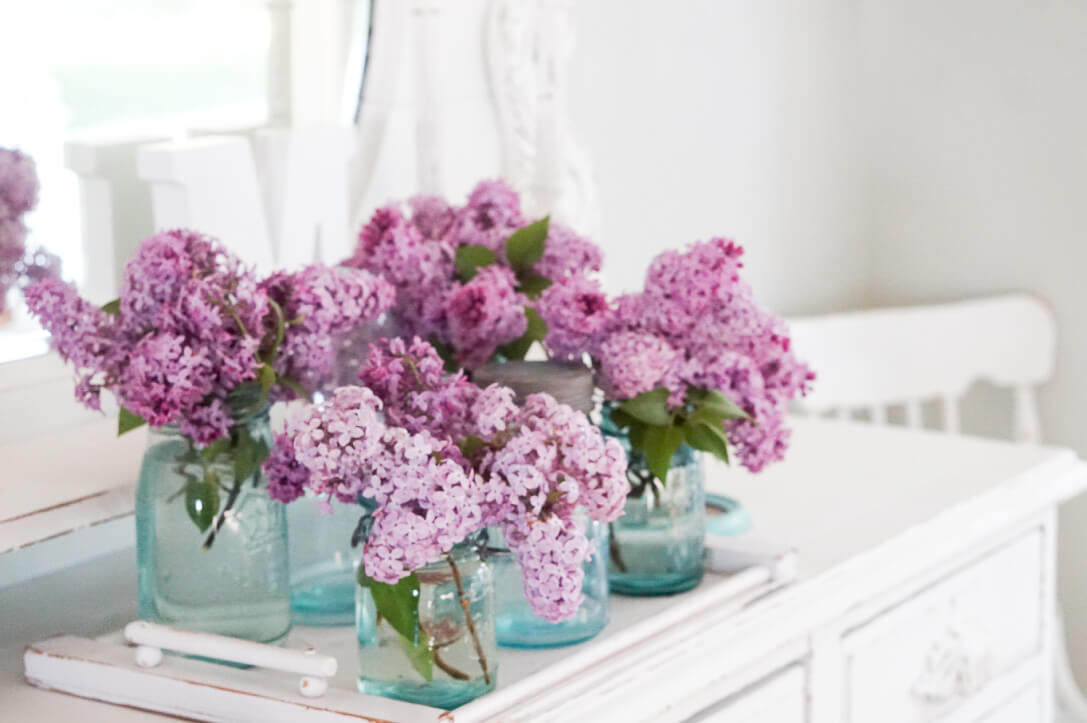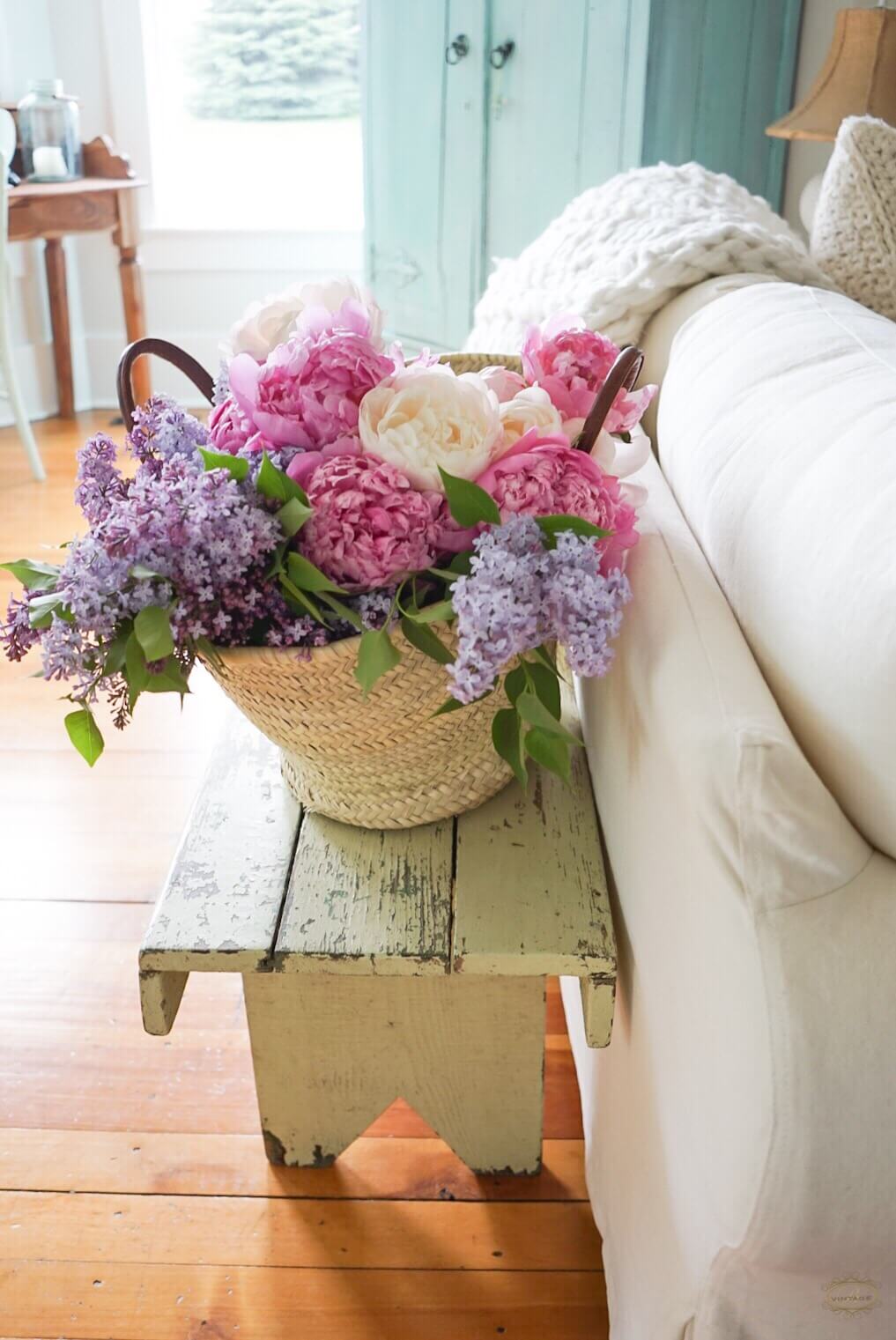 PEONY
Spring Flower Tip : Peonies require regular, deep watering, specifically during the dry summer months
Growing Conditions: At least 5 hours of full sun with rich well-draining soil
Name: Paeonia
Size: Blooms can get up to 10 Inches depending on the variation
Zone: 3-8


I hope you enjoyed my 5 favourite Spring Flowers for a beautiful garden, for more ideas check out Garden Design's page! I would love to hear what your favourite early Springtime blooms are! Please let me know in the comments below!