This post may contain affiliate links. Please read our full Disclosure Policy.
We are rolling into fall home tours and we couldn't be more excited! These cozy cottage style farmhouses are always a favourite and we found the perfect one to kick off the fun. Jessica, from Itty Bitty Farmhouse gives off the perfect cozy cottage farmhouse vibe that you've been craving this fall, so without further ado please give a warm vintage welcome to Jessica!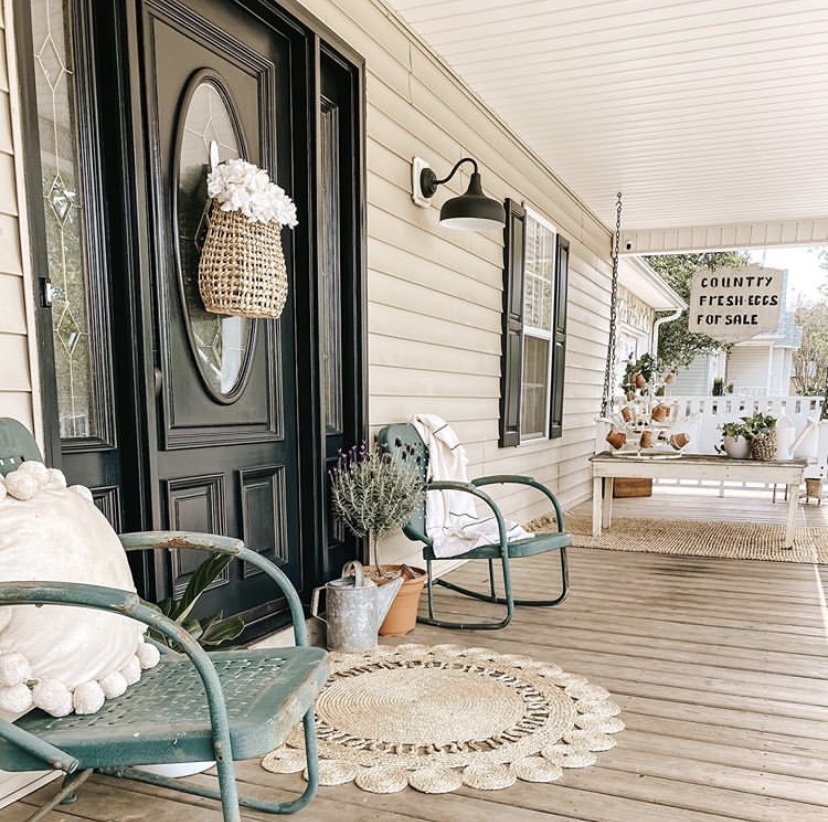 Home Tour Series:
Itty bitty farmhouse
Can you give a brief introduction of yourself, your home
and

work? 

I am Jessica, the one behind Itty Bitty Farmhouse. I am a home and lifestyle blogger. I started my IG journey by starting my Etsy shop which then turned into blogging and influencer marketing. My home has developed into a farmhouse cottage style.
What year was your home built and do you have any details of the history or building process you would like to share? 
My home was built in 1950. During the years the home has been turned into a farmhouse style DIY cottage. 
How do you define your decor style? What are your favourite types of decor?
I would define my style as a cozy farmhouse cottage style. I love chunky throws, chippy vintage finds, and lots of pillows.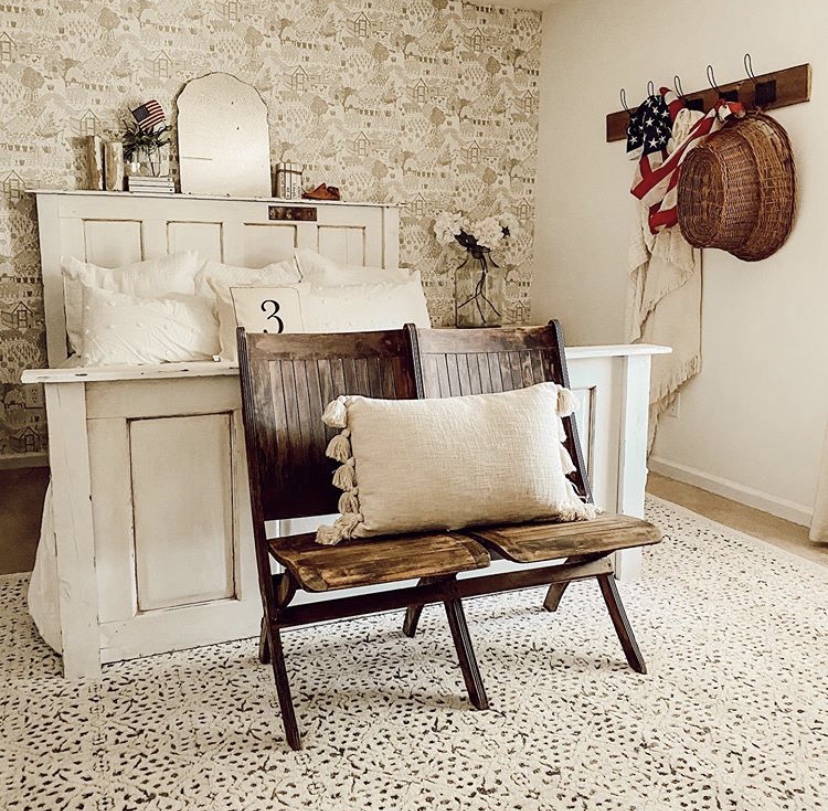 What is your favourite thing about your home? Do you have a favourite room or furniture piece?
My favourite thing about my home would be my huge vintage sign and laundry room.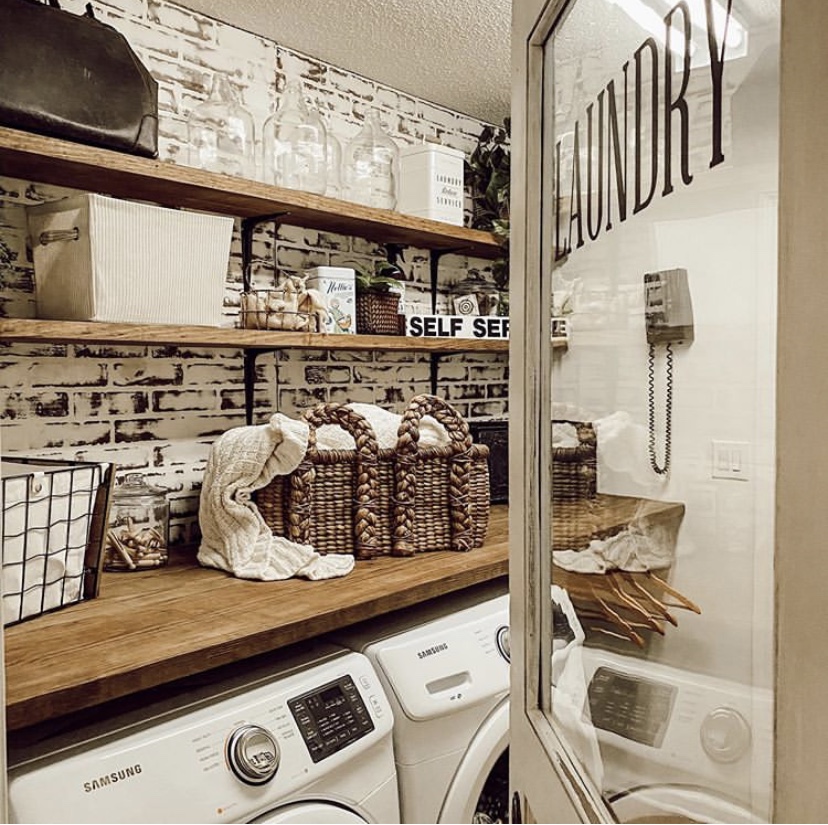 Do you have any big future plans for your home? What is next for you or your home? 
My master bathroom is the next project that I would love to tackle. I have never shared that space and I feel that it would make a pop once finished. For myself, the next big step is hosting the upcoming social media retreats starting in January 2021 with my two business partners.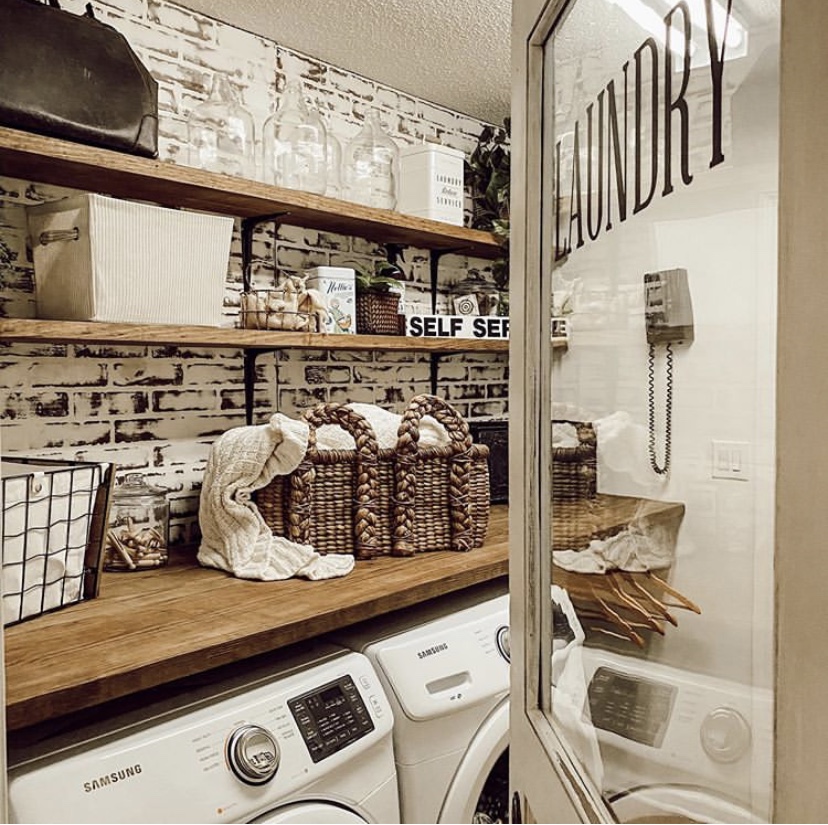 If you had one design or decor tip, what would it be? 
My best design tip would be to always make your home cozy and a representation of who you really are.
Do you have a business or social media tip you can give to all those who want to start a blog or home decor business?
My business or social media tip is to always be real and authentic. People want to see the real you and how you come through your home decor with your personality. Also to never be afraid to branch out and take risks. 
We told you, all the warm and fuzzy fall feels today. We hope you enjoy these home tours because we cant get enough! Let us know in the comments below and don't forget to send Jessica some love over at @itty_bitty_farmhouse, we promise she wont disappoint!