This post may contain affiliate links. Please read our full Disclosure Policy.
It's Christmas in July because Amazon Prime Day's are here! Amazon Prime Day is an annual shopping event that offers amazing deals and discounts on a wide range of products, from electronics and home appliances to fashion and beauty. This two-day event is exclusively for Amazon Prime members and offers some of the best deals of the year.
Whether you're looking to upgrade your tech gadgets, refresh your wardrobe, or stock up on household essentials, Amazon Prime Day is the perfect opportunity to score some incredible deals. Here are a few of my favorite items that are on sale today… Hurry these deals won't last long!
Shop Prime Days
Please note that I did my best to find as many of these items for both Amazon Canada and USA, but for some of the CND items, I am afraid I struck out! Check out Amazon USA links as most of these items are shippable to Canada from there.
For The Kitchen
Other than Black Friday, this is the biggest sale of the year! I have sourced all the kitchen must have items of the year for all of you! The Martha Stewart white knife set is on my wish list this year and I love the white enamel crock for cooking almost everything.
Favorite Fashion And Beauty
I have included some amazing deals on the best skincare, beauty and fashion items! This adorable vintage-inspired dress gives me all the summertime feels. These sunglasses are also a favorite that I wear all the time!
Simple Decor
Amazon is one of my favorite places to find great deals for home decor! One of my favorite home lines, Creative Coop, has an entire Shop on there and they have so many deals for Prime Days. These tiny apothecary bottles are amazing, especially for the summer to display flowers from the garden.
The stair runners I used to make my DIY stair case are also on sale right now.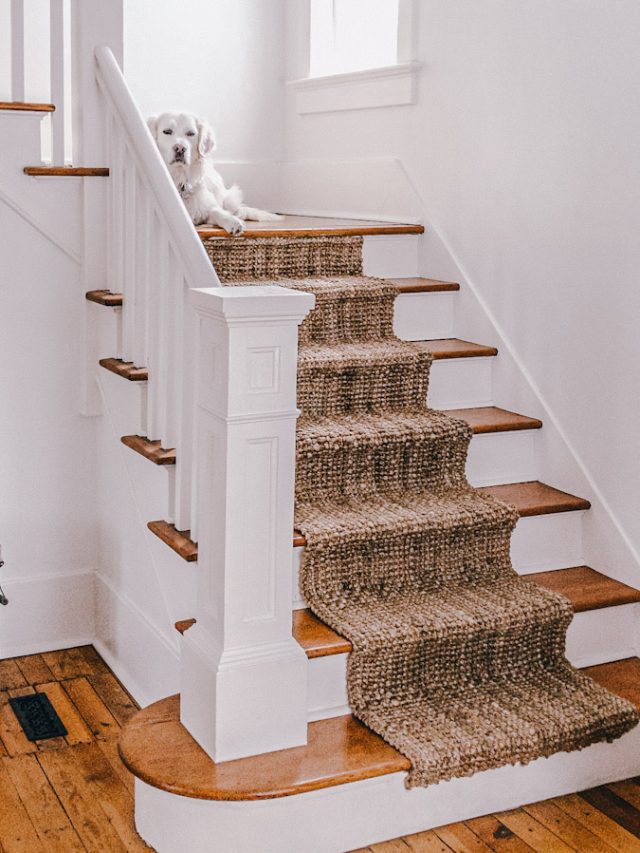 Household Favorites
My family hard times me sometimes about how much I use the handheld Dyson vacuum I have. In fact, they tell me if I had a superpower, it would be to have arms that become Dyson vacuums. My favorite unit is on sale right now.
The projector we bought the kids is also on sale, perfect for summer movies outdoors!
We have had our Frame TV for almost two years now and absolutely LOVE it! The same one we have is on sale right now for an amazing price in the USA and Canada.
It really looks just like a painting in this space and has so many amazing features!
Lighting and Candles
It is the perfect time to stock up on twinkle lights, candles and solar patio lights in time for fall and winter! I LOVE these moving wick, battery-operated candles and have them all over my home all year!
Twinkle lights aren't just for Christmas time! I add them to my baskets of fruit in the fall for a touch of ambiance.
Or even place them in a clear jar or vintage container like I did here.
Cleaning And Organizing
Over the years, I have tried to find the best reusable products that not only look good in my home but are also good for the environment. Here are a few of my favorites that also happen to be on sale!
Be gentle on your linens and laundry by using wool dryer balls like these ones.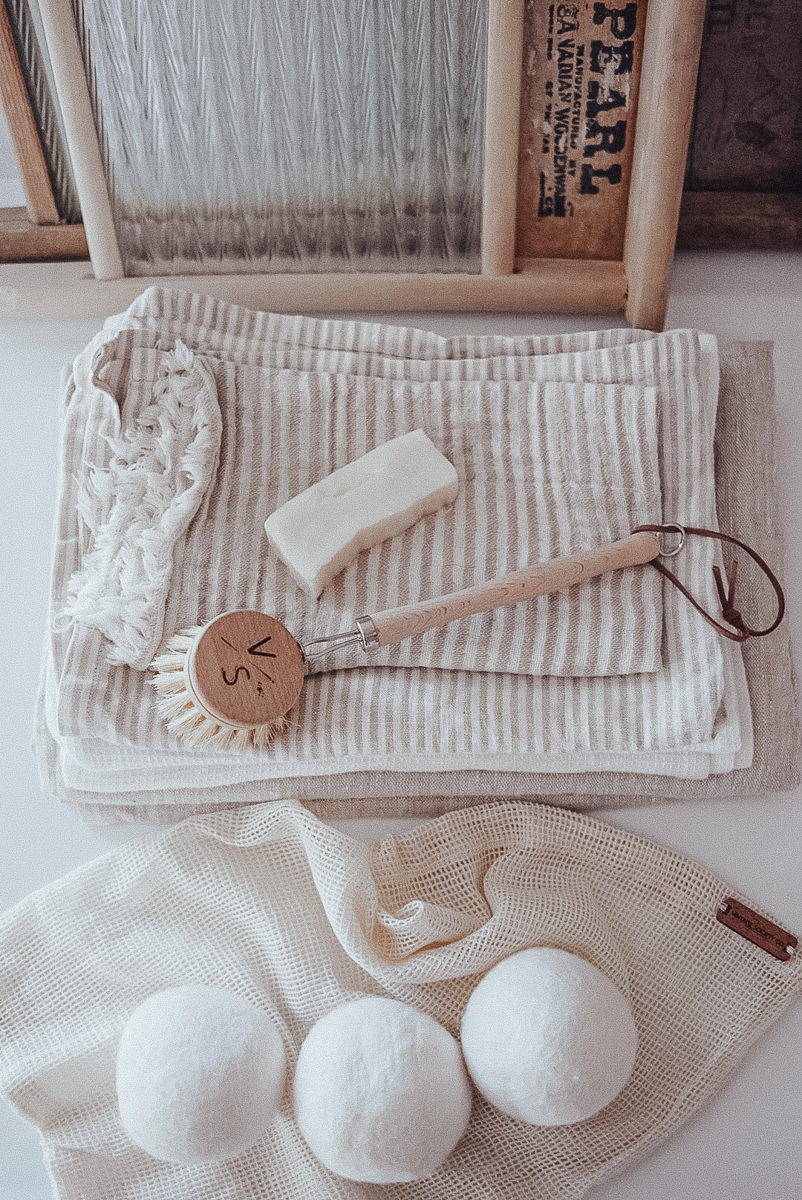 Hopefully, you find something you love. For complete, up-to-date Amazon Prime faves, follow our Amazon.ca Storefront or Amazon.com Storefront.