How to Make Fresh Garland
Every year at Christmas time, I love to decorate with natural elements in the house. With so many bay windows and archways in this home, I have always picked one area to hang natural garland. It's hard to find any pre- made fresh garland so I have come up with a pretty easy and fool proof way of making my own, along with some tips on how to get it to stay fresh for as long as possible. Take a peek below at some of the garland I have done in the years past and find out how to make fresh garland of your own.
Enjoy!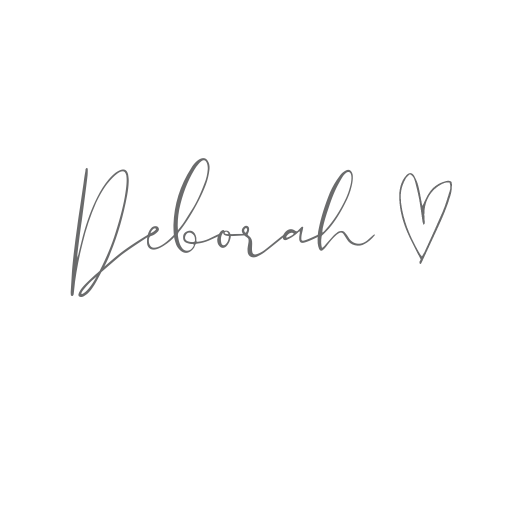 Materials
Fake Christmas tree garland, it needs to have wired branches.
Fresh Cedar greenery, you could use other types of fresh greens however Cedar dries the nicest and doesn't shed any needles.
Tree nippers, to cut the fresh greens.
Water picks filled with water, you can get these cheap from a local florist.
Wilt Pruf, available at Canadian Tire
Directions
Begin by cutting the ends of your cedar greens and letting them soak for 24 hours in buckets of water. You can use a product in the water, such as the sugar solution or Miracle Gro for Christmas Trees, just to give the garland a little bit more life. Before bringing the greenery into your house, spray thoroughly with the Wilt Pruf, this will provide a protective coating that will help the product hold water in and last longer. Next step is deciding where you want to have your garland, I use a couple large nails at the top of my trim where I won't need to patch the holes but the garden will be secured by the nail. I string my fake garland around the area and ensure that it is secured well. And I simply use my nippers and begin cutting pieces of the cedar to appropriate sizes. I like to add water picks to the end the branches is much as possible as this will allow your fresh greens to last much longer. From there simply secure the fresh greens to the fake garland using the wire branches of the fake garland. I continue to do this for the whole area of the fake garland until it looks full and natural and you can no longer see any of the fake wired branches underneath. Just like that you end up with beautiful garland in the house!!
Good luck and I hope you enjoyed this post on how to make fresh garland.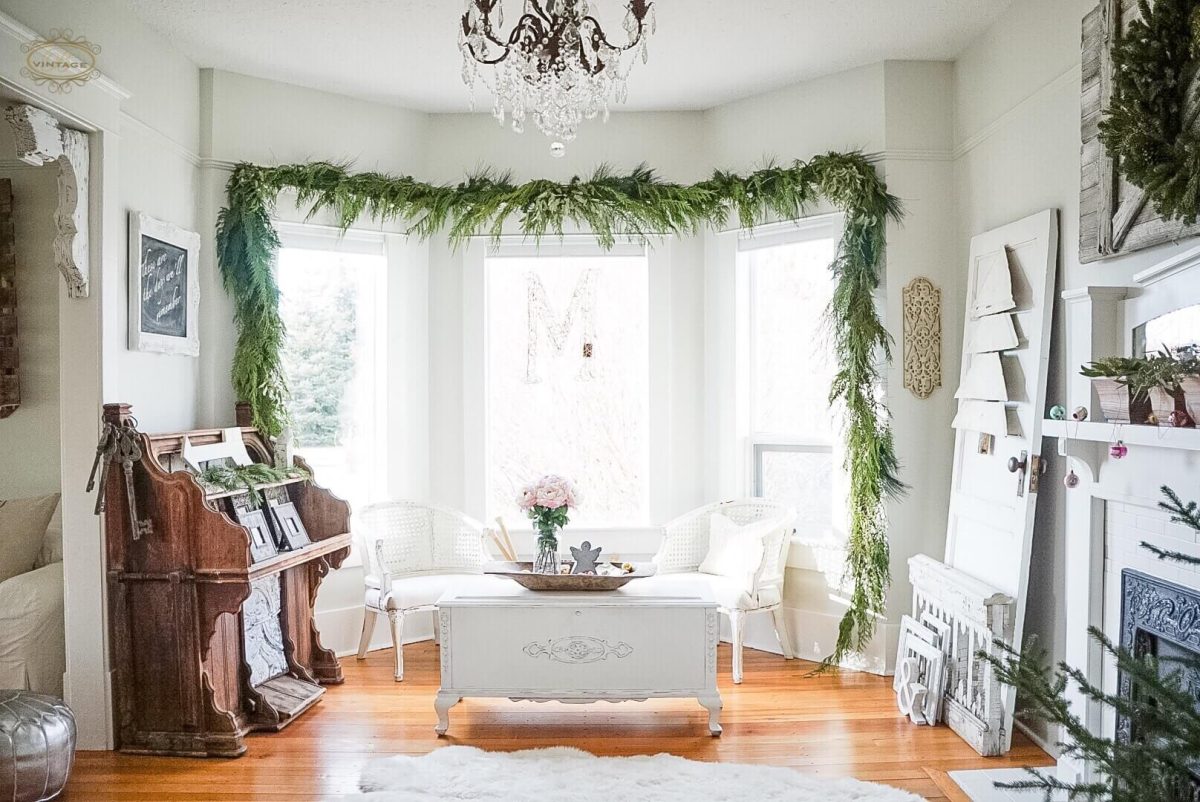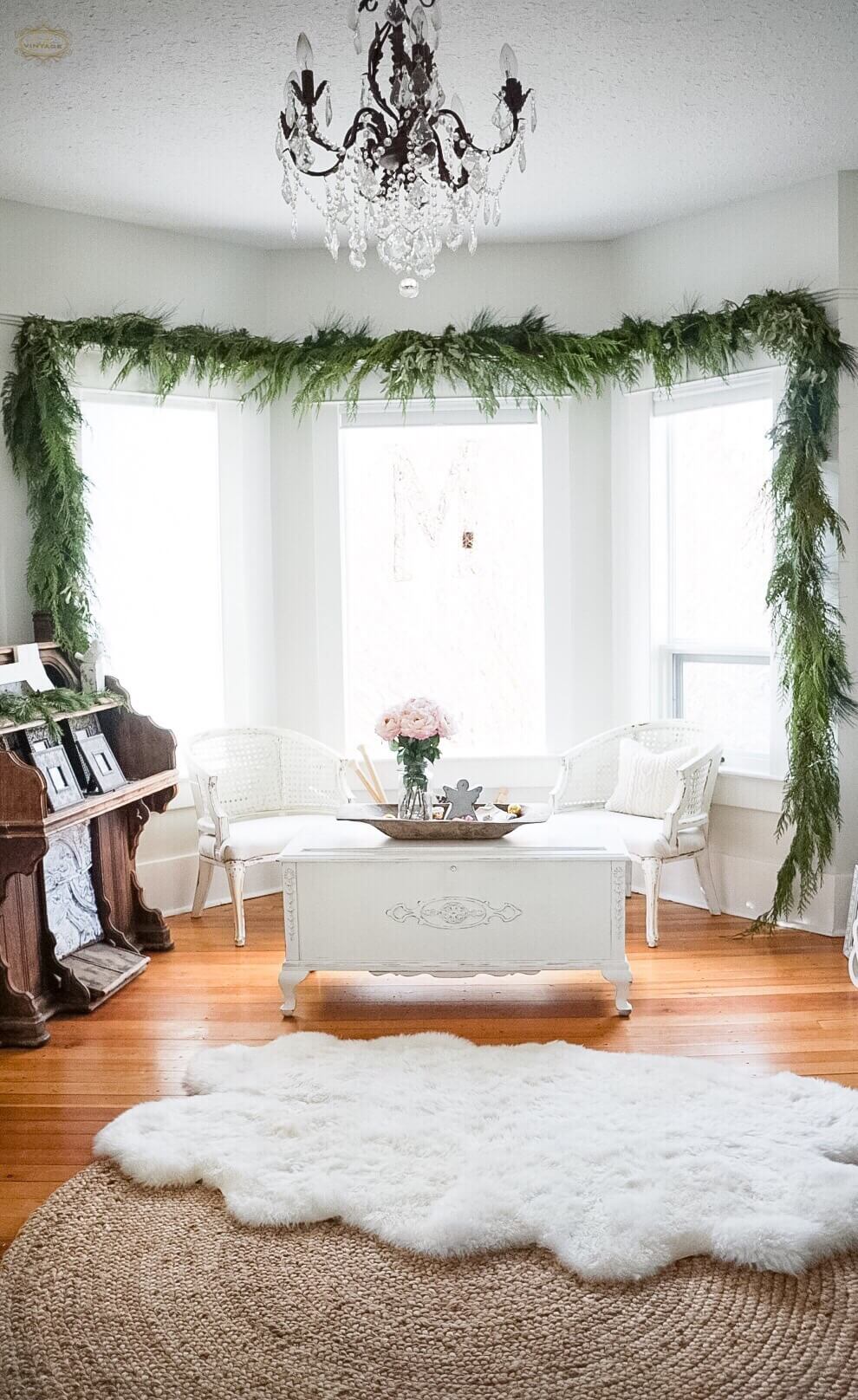 [wpvideo m49pmSuM ]
You may also like:
[foogallery id="5504″]
SaveSave
SaveSave
SaveSave