This post may contain affiliate links. Please read our full Disclosure Policy.
How to Take Care of Roses in a Vase
Who doesn't love roses for any occasion? I'm asked all of the time how I can justify spending money on fresh flowers all the time. I think my answer would be that I care for them well, so they tend to last for a LONG time! So, I get my money's worth out of them. My favourite Auntie always told me that if you have fresh flowers in your home, no one will notice the mess! I live by these words and over time I have found some things that work better than others with all flowers. I love to have rose through out the year and wanted to share my tips with all of you. Use these simple steps to find out how to take care of roses in a vase so that you can enjoy yours a bit longer as well.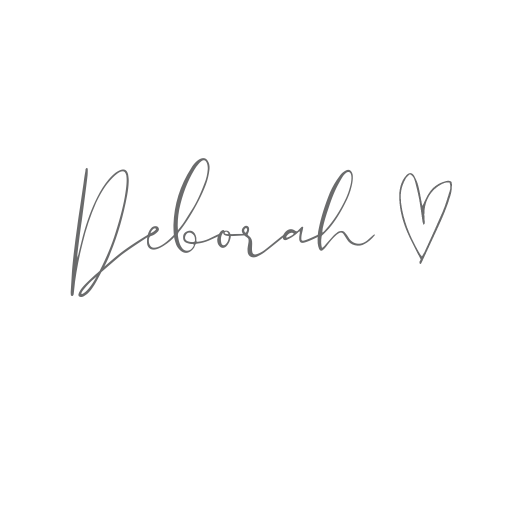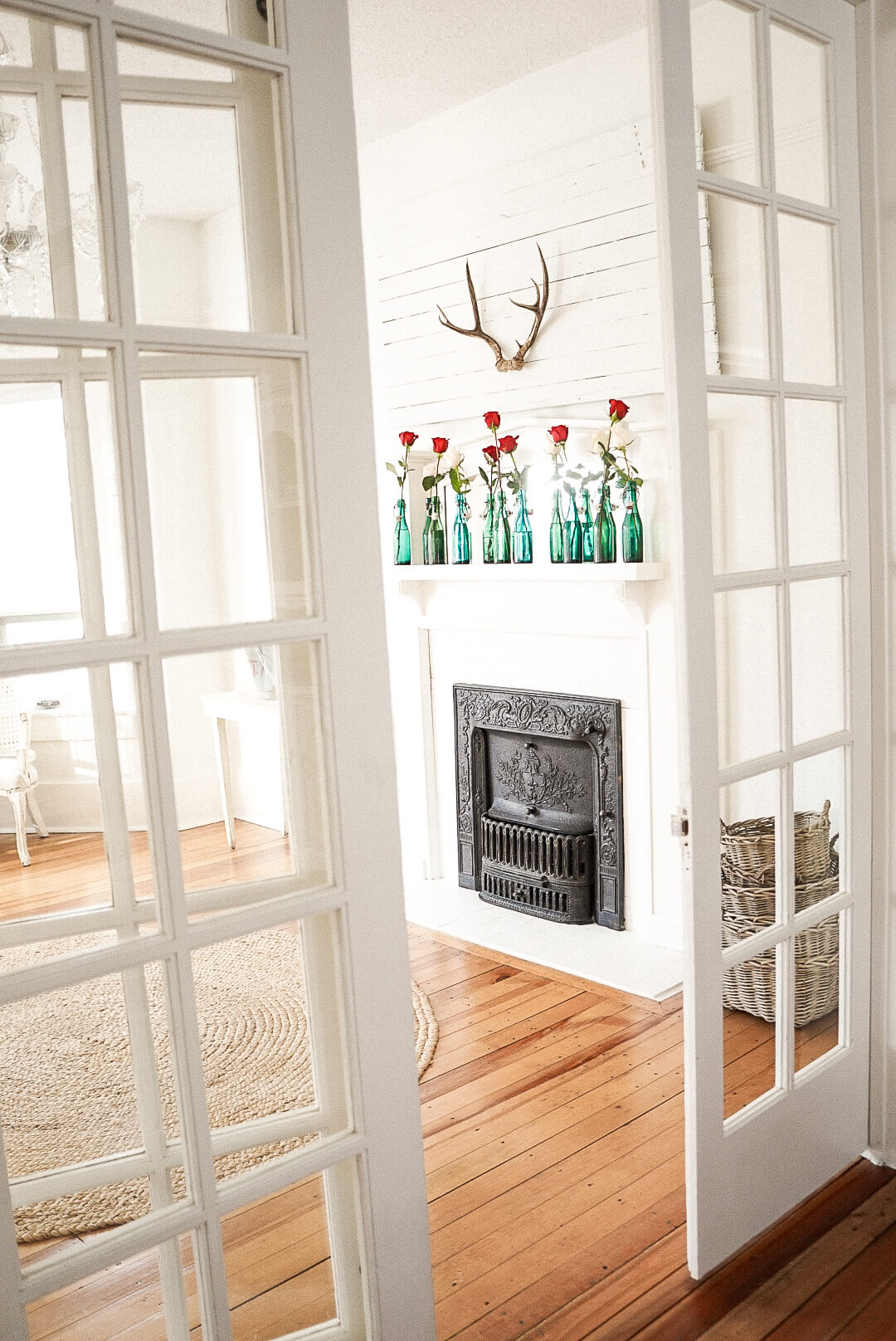 How long does a rose last?
When cared for properly, roses can last for a significant amount of time for a cut flower. One week would be the average amount but if you are really lucky they can last a bit longer. Follow the steps below to have your rose last longer! However, once your roses begin to look tired, you can always hang them to dry or preserve.  
How to dry roses?
Hanging roses to dry is probably the easiest method. Simply tie a string or wire around the base of your rose or roses and hand them upside down for a few weeks. This hanging method ensures that the rose won't mold or or the petals won't fold while drying. It will also let the flower keep its overall shape, rather than having one side flattened if the rose is laid flat. 
How to arrange roses?
Roses look beautiful displayed in a variety of ways. Place a dozen or so on their own in a vase, or one simple stem in a bottle with nothing else. Alternatively, you can add roses to a large vase of water, then begin adding other foliage, herbs or flowers in with them in a variety of heights and textures. It is always a good idea to choose a colour scheme to begin with and continue with that for all the elements you add to your vase. 
Nothing say's Love more than a rose
To me, nothing says LOVE more than roses. I have always loved them as they are such a traditional and simple flower. They smell amazing and when cared for correctly can last for so long with a beautiful bloom to them.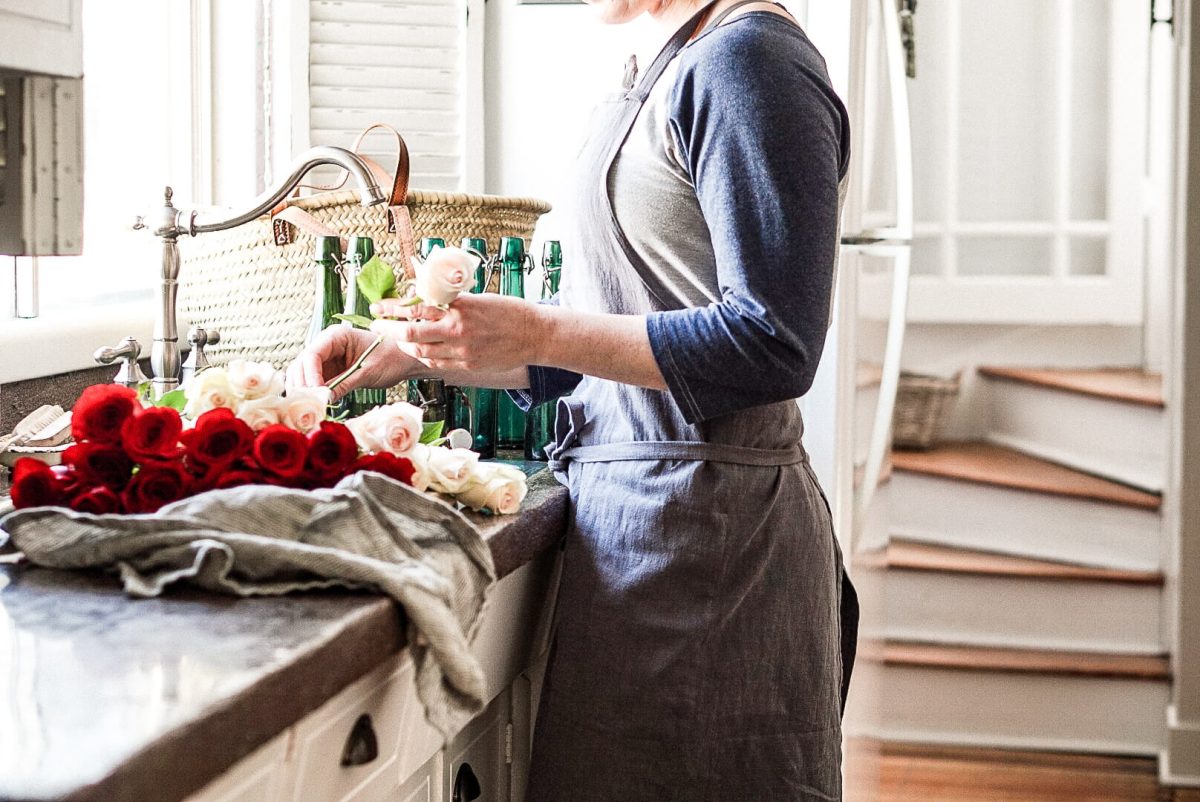 How do you keep roses fresh in a vase?
Make sure you have a CLEAN vase and add warm water. Distilled water is always best as they will be no chance of debris in it.
Add SUGAR into the water. This acts like food for the flowers
Add white VINEGAR into the water and stir well. This acts like a disinfectant in the water keeping it clean and debris free.
REMOVE all lower leaves from flowers so there won't be any in the water.
Cut 1 to 2 inches off the stems at an ANGLE while they are under water.
Get your stem into the water as QUICKLY as possible! This will make sure the end of the flower stays open so it can absorb as much water as possible.
How to make roses look bigger!
TO MAKE YOUR ROSE'S LOOK BIGGER & FULLER IN SECONDS, SIMPLY BLOW AIR FROM YOUR MOUTH INTO THE BLOOM. IT SOUNDS SILLY BUT IT WILL HAVE YOUR RED ROSE LOOKING AMAZING IN A A FEW QUICK BREATH'S
I hope you find these tips on how to take care of roses in a vase useful! Any of the above steps done independently will make roses last longer but when done in this combination you should be totally good to go!!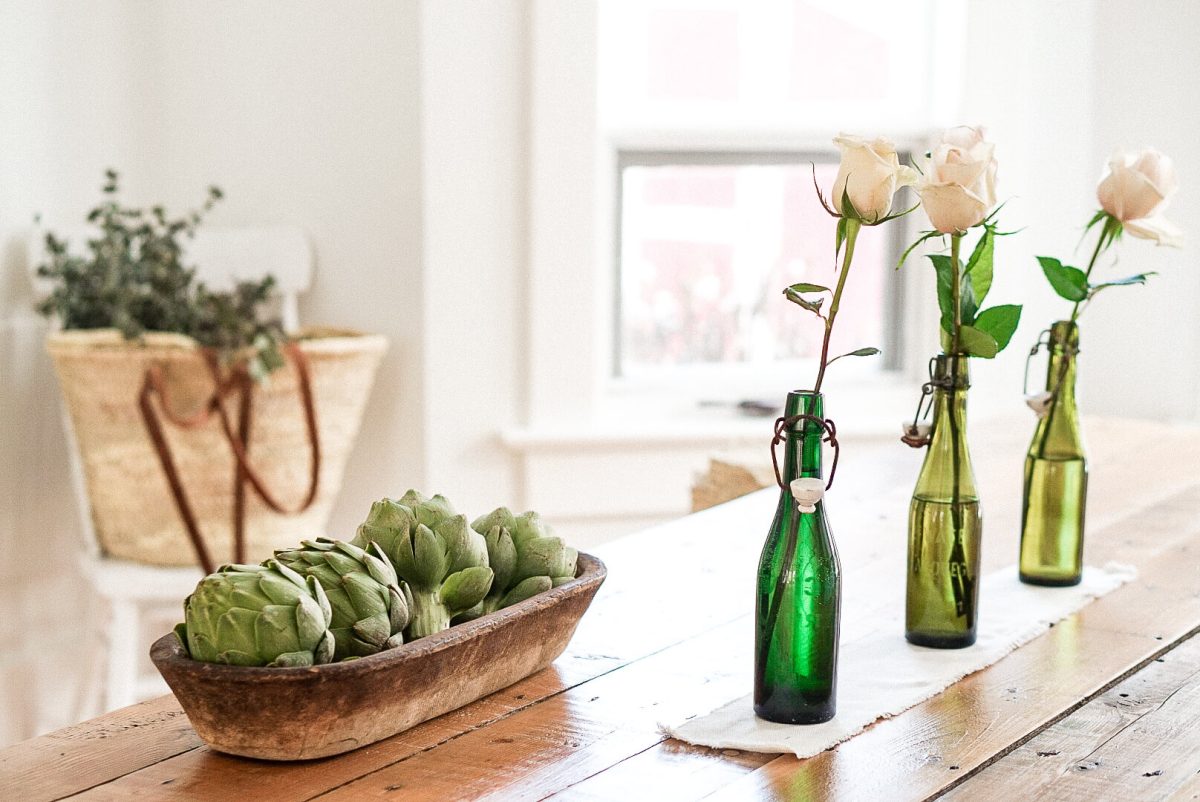 My daughter love's to make treats for each holiday! Check out this easy recipe for Valentine's Day chocolate dipped strawberries! Also check out my dear friend Amanda's tips on making arrangements out of grocery store flowers here! 
Pin for later